Wrap Party & Pink Boots Society Social
We're bringing you a Friday night VIP Wrap party in Portland, OR that you don't want to miss with complimentary delicious brews! Sponsored by GREEN CO2, this event will be located just a half mile from the convention center at a venue called Union Pine.
This event will only be available to Pink Boots Society members at first. But you will have the option, and we encourage you, to make an additional reservation for a friend, spouse or co-worker. Yes, that's right – we're opening the doors so we can celebrate together without an agenda. In fact, it's more about the boogie!
There should be enough room for everyone who wants to attend, but just barely. So we are asking for $10 minimum donation and we will add your name to the guest list. 100% of this donation goes directly to Pink Boots Society. Beer and a few small bites will be on us, as well as the music and entertainment. We'll be recording a special hour of podcast radio, and there will be additional press on site to mingle with.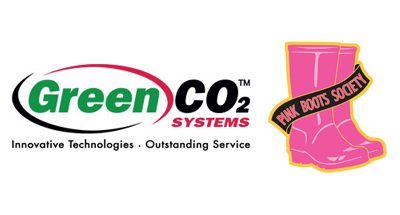 Brought to you by: GREEN CO2 + Pink Boots Society 
Host: Nicol Winkler / The Thirsty German – PBS Int'l + National Chapter Liaison 
EVENT:          Wrap Party + Pink Boots Society Social
DATE:            Friday, April 17, 2015
WHEN:           6:00 PM – 9:00 PM
WHERE:        Union Pine
ADDRESS:    525 SE Pine Street, Portland 97214
COST:        $10 (tax deductible!!!)
BEER:        Complimentary!  This one's on us…
FOOD:        We will have some small h'orderves and the PDX Slider truck will be at your service!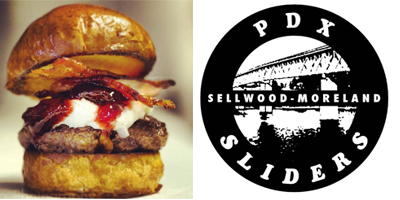 VIP SWAG BAGS:
The first 100 Pink Boots members to arrive will receive a sweetly loaded VIP swag bag!
MEDIA:  
For more information and to request PRESS access, please email: Nicol@pinkbootssociety.org.

Thank you to our Sponsors & Partners!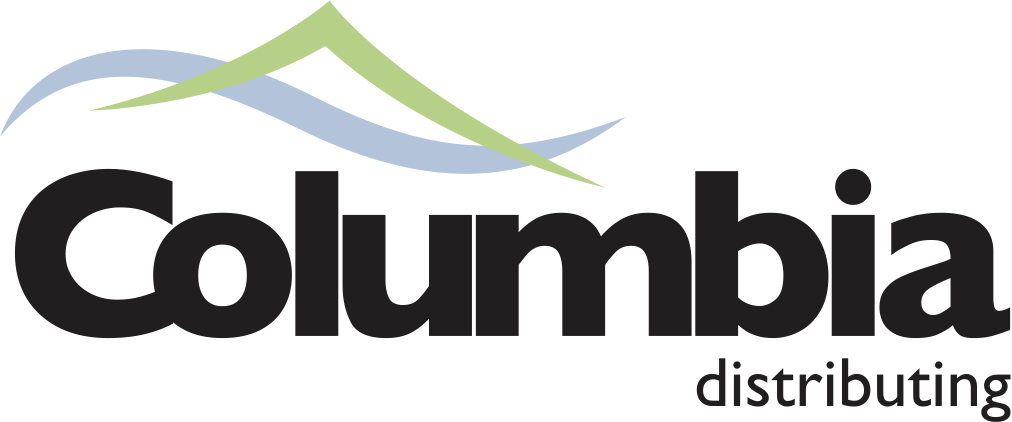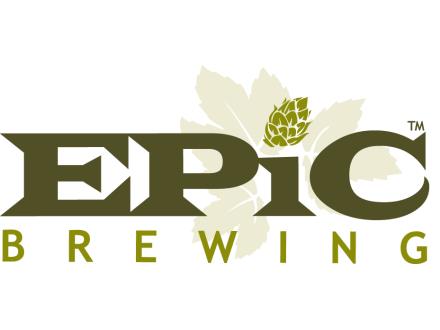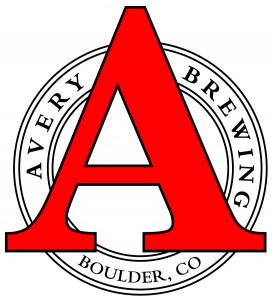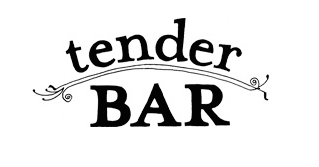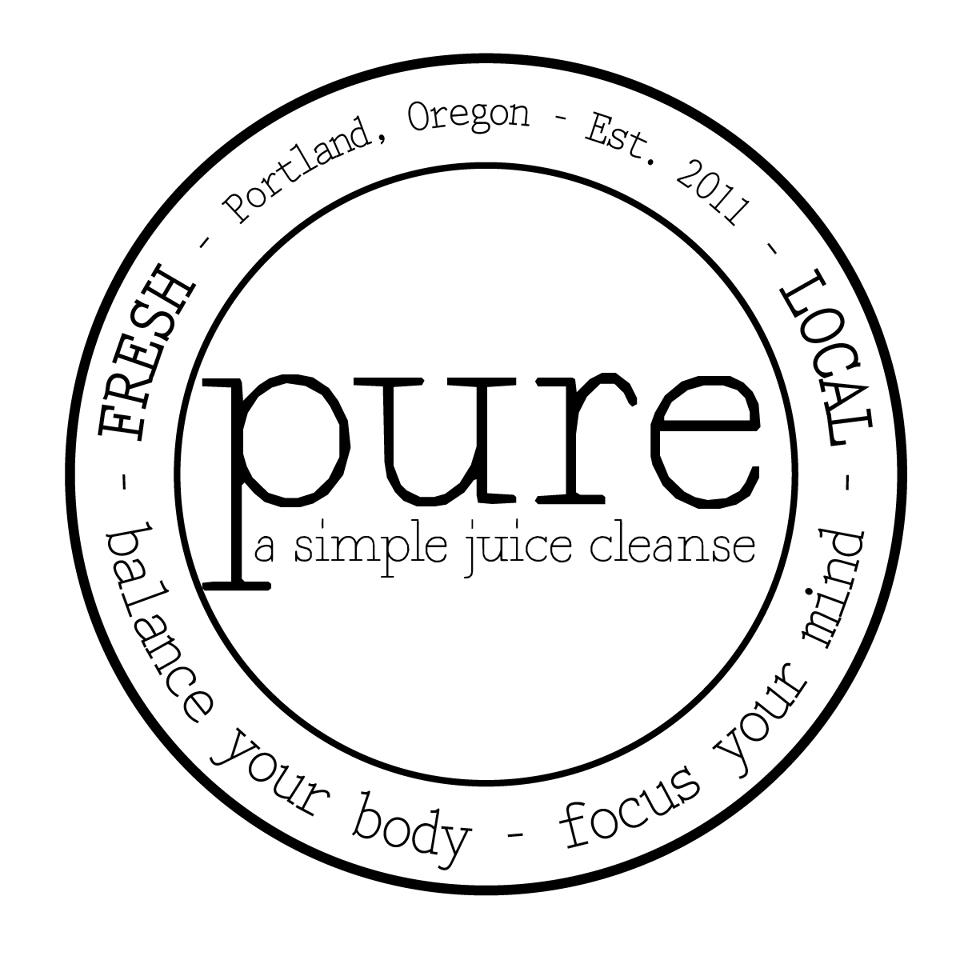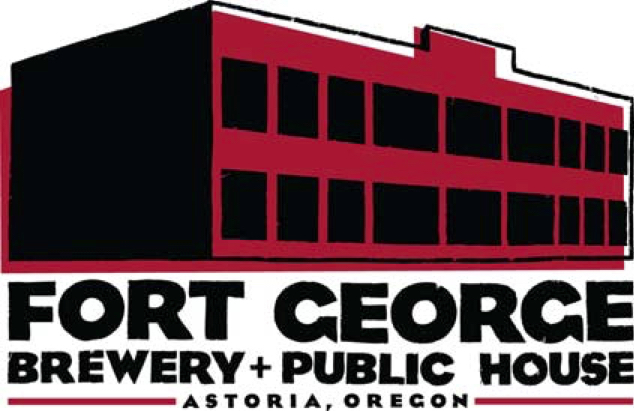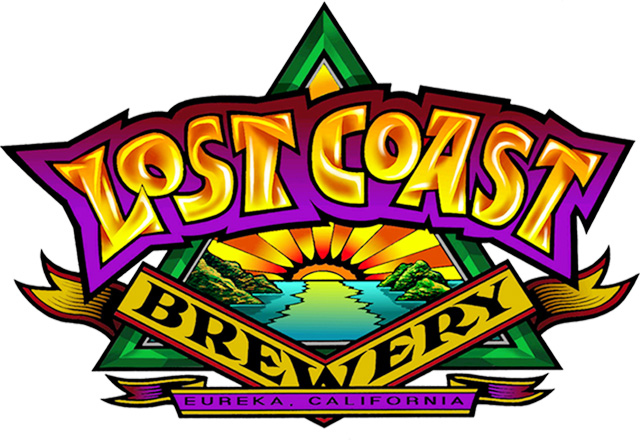 Still want to know more about this Event? 
We'll be announcing special guests and our beer lineup. Stay tuned! 
—
*Beer, Friends, Music, Food…what are you waiting for? Reserve your tickets today!Questions? Please
contact
: nicol@pinkbootssociety.org
—-Press & Media Welcome.